Do you want to be a member of our staff?
Situado en la prestigiosa Avenida Presidente Masaryk, "el Rodeo Drive de América Latina" en un imponente espacio donde destaca su impresionante Roof Top, TATEL Mexico City representa la auténtica experiencia gastronómica mediterránea y los grandes momentos que se viven en España alrededor de una mesa y, todo, acompañado de música y espectáculos en vivo.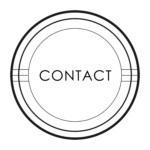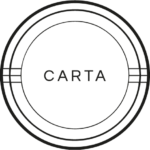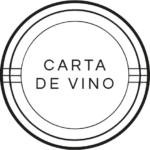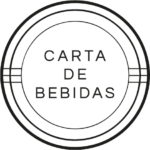 We turn your dream event into a reality.
We adapt to your needs and personalize it to the maximum. If you would like more information, contact us at groups.mxc@tatelrestaurants.com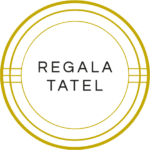 OFFER THE TATEL EXPERIENCE
A perfect gift for any occasion.
Would you like to offer a gastronomic experience in a luxurious setting?
At TATEL provides you with the possibility of offering a very special gift.